Booking & Availability
You can access our availability calendar and make a direct booking via the SMART RES booking box,  or email us at [email protected] or phone +64 (0)9 436 1797 or 021 759 335.  You will also find an online enquiry form for general booking enquiries on our 'Contact' page.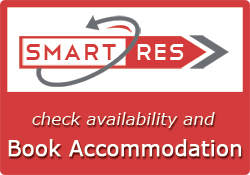 Please click on each of the days you would like to stay as long as they are showing as available, then scroll down to confirm your booking.